Bengaluru (Bangalore)
Our Partnership in Bengaluru (Bangalore)
In 2005 we established a partnership with the Elim Full Gospel Church in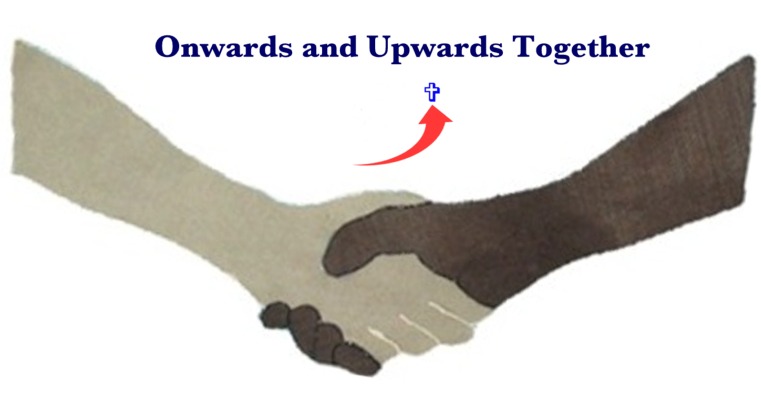 Bangalore. We have been privileged to share in their mission of bring the good news of Jesus Christ to the local population. Christianity is a minority religion in India (only about 2.5% of the population are Christians).
We value the mutual prayer support we enjoy, and members have been able to visit the church most years since our partnership began. (In 2008 the pastor from India came to share his story with us in England.). You can watch a short video of our visit in November 2016 here. or January 2018 here
We engage with the full range of church activities during our visits, which includes lively Sunday Worship, Prayer Meetings, Bible Studies and Cell Groups. The church works within the framework of the Elim Charitable Trust to sponsor two schools in Bangalore.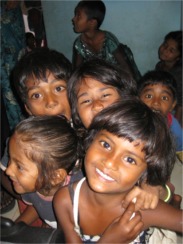 The Partnership School works with around 40 dalit children from age 3 to 14 who live on the streets of Bangalore, or who survive by working on the streets. Their teaching includes a mix of hygiene, discipline and simple English in a Christian environment. Each child receives a lunch. No charge is made for school attendance. You can find out more about the Partnership School from our YouTube channel. You may wish to sponsor a particular part of the school's work. There is more information about this by downloading the leaflet here.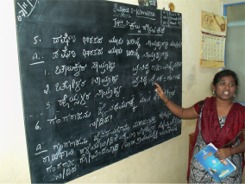 The Providence School provides a mainstream Indian education for over 100 nursery, infant and junior school children. We were able to support the building and equipping of a new school building which opened in June 2010. Teaching uses English medium in line with modern Indian practice, but has a Christian ethos in the way it is run.
Donations towards the work in Bangalore are welcome and will be passed direct to the church there with no deduction for administration costs. Please contact us for details.
Click here for more information about the plight of dalits in India